News
Uganda's President Museveni approves tough new anti-gay law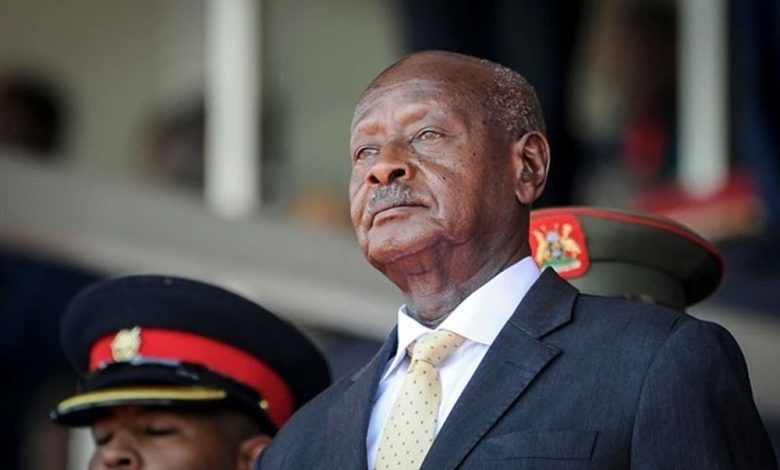 Uganda's progress in tackling HIV is in "grave jeopardy" after the president approved tough new anti-homosexuality legislation, the UN and US have warned.

An increasing number of people are being discouraged from seeking vital health services for fear of attacks and punishment, they added.

President Yoweri Museveni signed the Anti-Homosexuality Bill into law after parliament watered it down.

It is still among the harshest anti-LGBTQ laws in the world.

Homosexual acts are already illegal in Uganda but now anyone convicted faces life imprisonment.

The legislation imposes the death penalty for so-called aggravated cases, which include having gay sex with someone below the age of 18 or where someone is infected with a life-long illness including HIV.

In a joint statement, three of the world's leading health campaign groups – the US President's Emergency Plan for Aids Relief (Pepfar), UNAids and the Global Fund – said they were deeply concerned about the "harmful impact" of the legislation.

"Uganda's progress on its HIV response is now in grave jeopardy," the statement said.

"The stigma and discrimination associated with the passage of the Act has already led to reduced access to prevention as well as treatment services," it added.

In a statement later on Monday, US President Joe Biden described the passing of the law as a "tragic violation of universal human rights", urging Uganda to repeal the legislation immediately.

Mr Biden also said Washington was considering "additional steps, including the application of sanctions and restriction of entry into the United States against anyone involved in serious human rights abuses or corruption".

The legislation has also been condemned by Ugandan campaign groups, which have instituted court action to annul the legislation on the grounds that it is discriminatory and it violates the rights of LGBTQ+ people.

A similar law was struck down by Uganda's constitutional court in 2014.