News
NAMOTISE Congratulates Tinubu, Shettima over Victory at 2023 Presidential Polls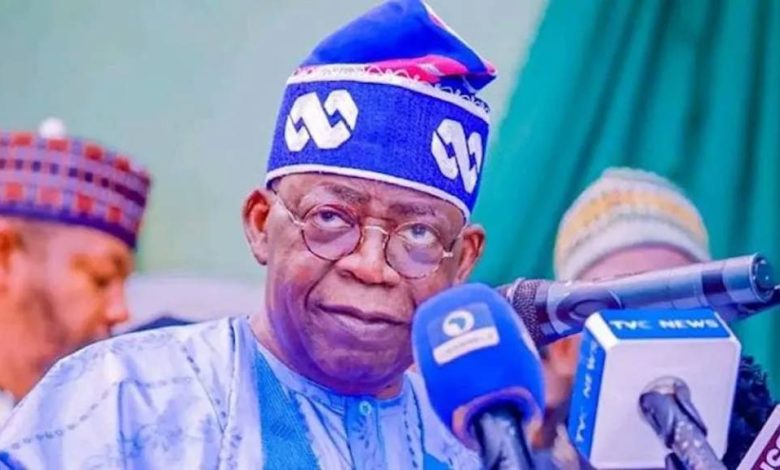 The national coordinator of the National Movement for Tinubu-Shettima Presidency (NAMOTISE), Professor Barika D. Saro-Laka, hás commended voters for the high depth of trust and confidence reposed in the candidature of Asiwaju Bola Ahmed Tinubu and Senator Kashim Shettima during the elections of February 25.
He observed that the casting of their votes for the two detribalised Nigerians has proved that the electorate were ready to enjoy a system where institutions are active and governance is effective and responsive.
The professor, who is a friend of the incoming Vice-President, hinged his action on the results of votes cast at various polling units, as monitored by their members, across the country.
He said the popularity and national sacrifices of the duo served as a plus factor in endearing the electorate to vote for them.
The boss of NAMOTISE urged Nigerians to expect a systematic implementation of the blueprint of the Tinubu-Shettima led administration in appreciation of their choice at the 2023 polls.
According to him, what Nigerians owe the incoming government is prayers and cooperation for the emergence of a better Nigerian society that all of us had yearned for.
He wishes the duo a successful leadership in their quest for the transformation of the country better than it was met in our generation.